Junior Gymnastics 5+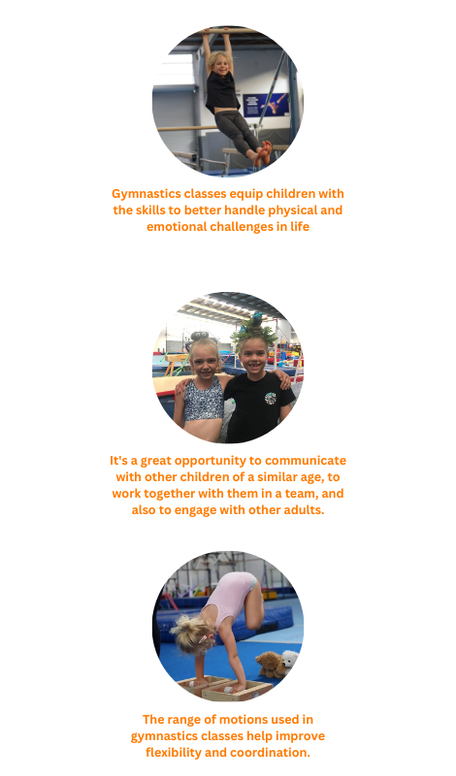 Globally known as a fundamental movement sport, gymnastics provides the building blocks for all other sports, dance and martial arts. Our recreational programs offer gymnastics for anyone wanting to enjoy the sport, learn new skills and share in the fun and joy of gymnastics with other passionate gymnasts. These programs are perfect for gymnasts of all skill levels and abilities who want to train once or twice per week.
Our after school and Saturday morning Recreational Classes work on a skills-based levels system. As you learn techniques and skills you move up through the levels.

Moving to level-based classes will creates a clear pathway for our gymnasts, and parents will be able to see their progress through our Friendly Manager online system.
In each level, gymnasts work towards a respective set of skills. Once they demonstrate the ability to do all skills of their level well and consistently, they can move up to the next level.
Register here: https://argosgym.co.nz/register
LEVEL 1 CLASSES - 1 hour
Our Level 1 classes are Boys and girls mixed classes, working towards basic shapes and fundamental movements.
LEVEL 2+ CLASSES - 1 hour
Once our recreational gymnasts have gained confidence and mastered the basic shapes and skills, they can move up to Level 2. They will be taught more complex skills, building on their previous accomplishments. Girls mainly work on floor, vault, bars and beams. Boys now move to boys only classes where they learn floor, vault, P-bars, rings, pommel horse and metal bar.
Please note: Earlier classes will predominantly be for younger gymnasts. The later the class, the older the children. If your child is 9 years old, for example, we would recommend enrolling them into a later timeslot.
HOME-SCHOOL/DAYTIME CLASSES - 1 hour
Classes during the daytime benefit those who are homeschooled, or prefer a quieter gym to learn and train in. Classes are held on Thursdays at 11.30pm, or, we are able to arrange a time for private classes for groups of 8.
WHAT DO I DO IF I DON'T KNOW MY CHILD'S LEVEL?
If your child attended classes last term, you will see their Recreational Gymnastics Level under 'Tag' when logging onto their online profile. You can also see which skills your child has mastered and which they are still working towards to move to the next level.
Children aged 5-8yrs who are completely new to gymnastics will automatically start in Level 1. If your child is older and/or has done gymnastics before, please contact the office for guidance on what level your child should start in. office@argosgymsport.co.nz
Register online here